STORK's has been a local Wilton Manors' favorite since 1997. Those who think of it as "just a coffee shop" couldn't be more wrong! While STORK's features 7 types of fresh brewed coffee each day, as well as a vast array of teas, smoothies, cappuccinos and lattes, served iced or hot, we also offer breakfast, lunch and dinner items to eat in or take home. The food is gourmet Mediterranean. Our chef, Rose Klein, never disappoints! We also have a very successful catering department. The baked goods are baked fresh daily — Danishes, muffins, scones, cakes, pies, cookies, and bars — not to mention seasonal and holiday desserts that are so popular throughout South Florida. STORK's is also known for supporting several local non-profit organizations.
Jim Stork opened the store in 1997. Joining him in this venture was Peter Dekaj, who acted as his pastry chef and managing partner. Jim had previously been the mayor of Wilton Manors. He and Peter worked side by side establishing the business for 10 years. In 2007, Peter assumed the ownership of STORK's, and continues to maintain the level of excellence that STORK's is known for. In fact, Peter had the interior of Stork's renovated during the summer of 2018, enlisting the creative expertise of local interior designer, John Henry Maldonado.
Peter Dekaj, Owner
A native of Albania, Peter first worked for the Gran Forno bakery in Fort Lauderdale as their baker. He partnered with Jim Stork in 1997 to open STORK's in Wilton Manors. Peter was the managing partner and pastry chef. Then in 2007, Peter was given the opportunity to assume the ownership for STORK's. Since that time, STORK's has not only continued to offer a variety of home-baked goods and coffees, but has expanded the menu to include full breakfast, as well as freshly prepared entrees, salads and side dishes.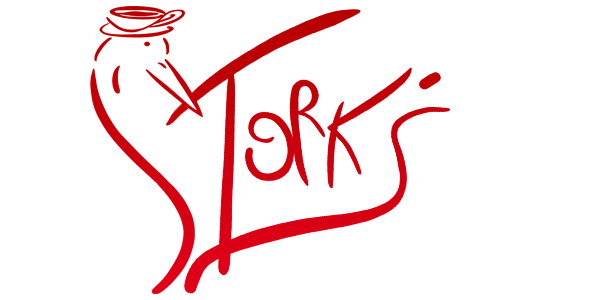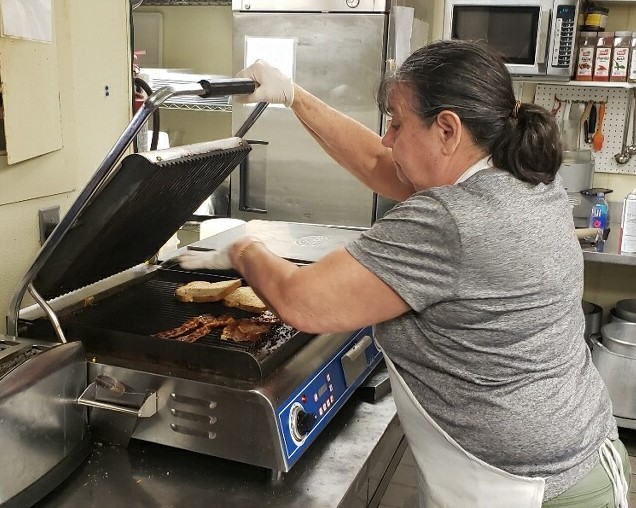 Rose Klein, Chef
A native of Eastern Europe, Rose has been in the kitchen all her life! She was asked as a young girl to pitch in and help, as her mom was sick and could not cook. Rose thinks of the kitchen as "the center of the home" and her cooking certainly reflects that. Rose worked for The Charcuterie in the library downtown for 20 years before joining STORK's.
From Chicken Paprika, to Veggie Lasagna, to delicious empanadas, her cuisine runs the gamut of many cultures and dishes. Her house-made soups, salads and side dishes are very well received by all the customers who frequent STORK's.